About Me
Hello! Im so happy you found me! I have been a massage enthusiast for as long as I can remember. After being asked a million times if I did this "for a living" I finally decided to go to school and have been licensed since 2010. I've been continually updating myself on new techniques and perfecting my skills in several modalities, a few which include, trigger point release, cupping, scraping (guasha/ASTEM), myofascial release and pregnancy massage. I also do ear candling for when the occasional need arises and sugar scrubs too.
I am a wife to my husband for 12 years and mother of 3 fantastic small boys. I love massage therapy because it is a way to get positive healthy touch that is certainly lacking in todays society. Far too many folks are suffering from issues that seem bigger than life and could be resolved sometimes very quickly with a session or a few, of good medical massage therapy. Please don't delay any longer to get your assessment and relief underway.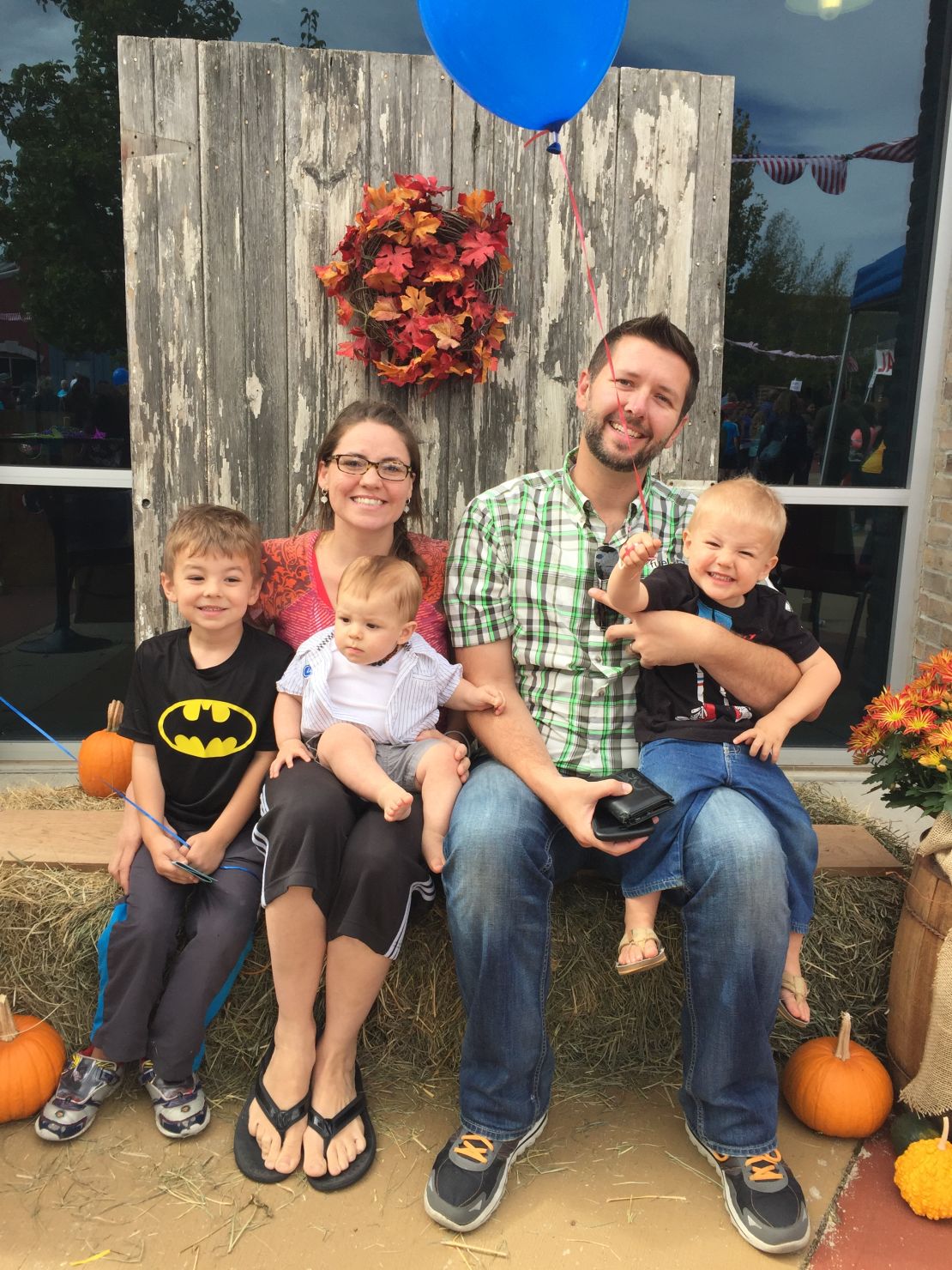 For a complete bio including my educational background and approach to massage therapy, simply give me a call or send me an email. I look forward to hearing from you.